TWO SEASONS CORON | 5-STAR RESORT DINING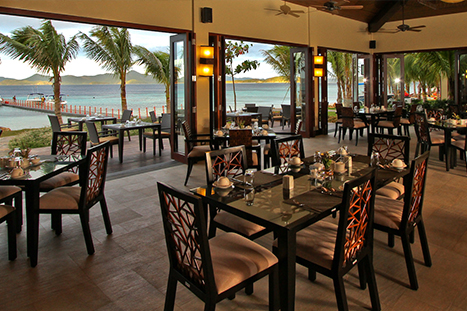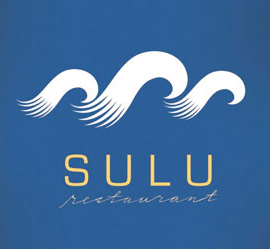 Sulu Restaurant
Savor an extraordinary dining experience at Two Seasons Resort's Sulu Restaurant, which serves world-class, continental cuisine amid a modern tropical ambience. Fresh seafood highlights a feast of culinary sensations from around the world, enhanced by a magnificent view of the sea and the surrounding islands. Open daily from 6 am too 10 pm.
Sulu Restaurant Menu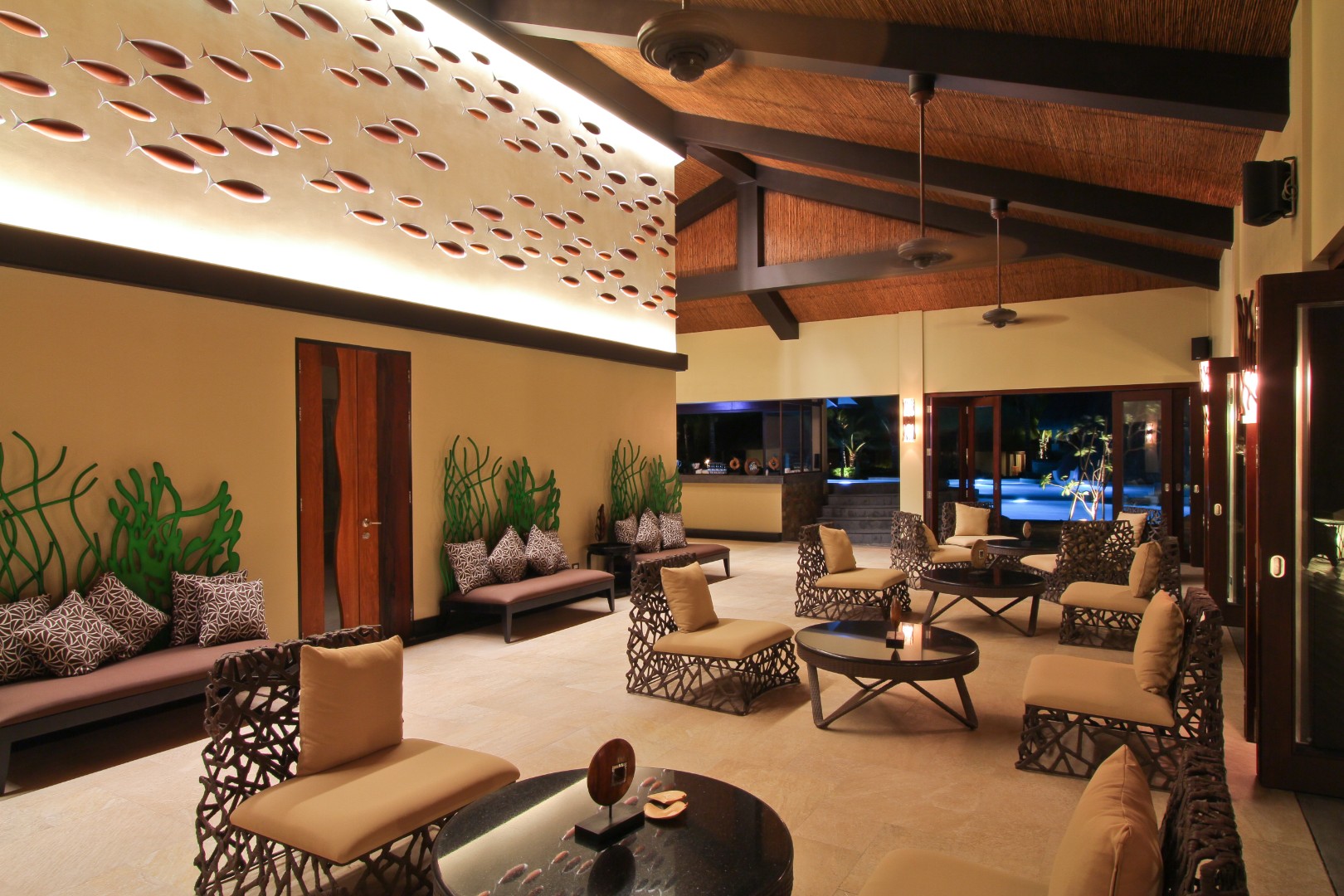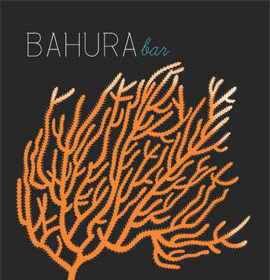 Bahura Bar
Our Palawan resort's Bahura Bar has a unique, reef-inspired atmosphere and an ideal setting that fuses great music, design, and flavor. Situated at the center of the peninsula with views of the east and west beaches, Bahura Bar is adjacent to the pool of Two Seasons Resort, making it a prime location for enjoying sunsets with a cocktail in hand. Open daily from 8 am to 10 pm.
Bahura Bar Menu