RECREATION AT OUR HOTEL IN CORON, PALAWAN, PHILIPPINES
Our hotel in Coron, Palawan, Philippines is blessed with a location in one of the world's best island destinations that perfectly captures the essence of blissful recreation with nature. This, complemented by the top-of-the-line hotel facilities at Two Seasons, is sure to make you want to return.
Recreation Facilities
BAYA Resto Lounge
Bayside infinity pool
Skydeck Jacuzzi Lounge
Souvenir shop
Complimentary Wi-Fi access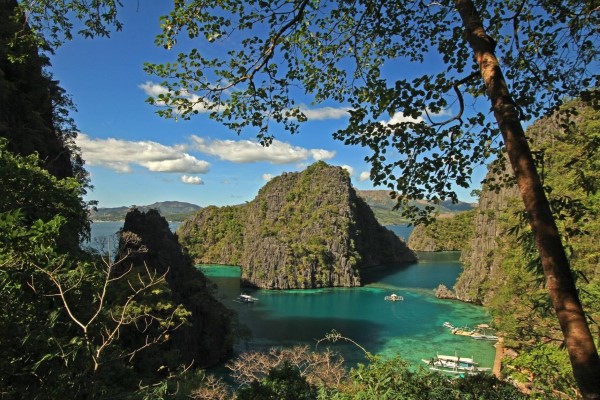 Kayangan Lake
Kayangan Lake is one of the seven lakes located within Coron Island, acclaimed as the cleanest lake in the Philippines. Sometimes called the Blue Lagoon, this enchanting freshwater lagoon lies amid towering limestone cliffs and can be seen after a walk up a mountain trail.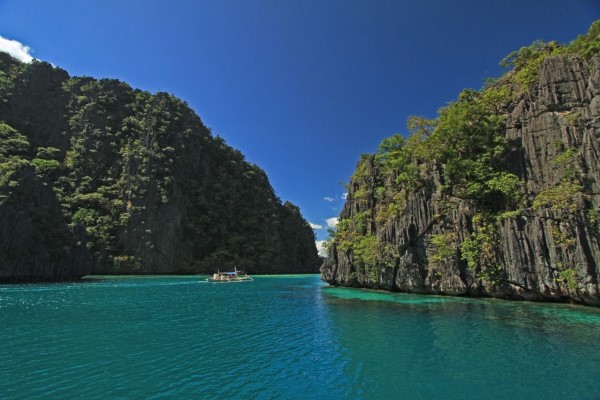 Twin Lagoon
The Twin Lagoon is nestled in the largest limestone formation also known as the Calis Mountain. The two lagoons are divided by a limestone wall, connected by a small and narrow opening. The inner lagoon is visible and can easily be accessed during low tide. However, one must have a diving skill to get to the inner lagoon during high tide. Otherwise, it can also be accessed via the wooden stairs recently built by the Tagbanua, the indigenous people of Coron.
Siete Pecados
Siete Pecados, or Seven Sins in Spanish, is a group of seven islands clustered together just a few minutes away from the lakes. With its breathtaking underwater splendor and rich marine life, it is one of the best snorkeling spots in the area.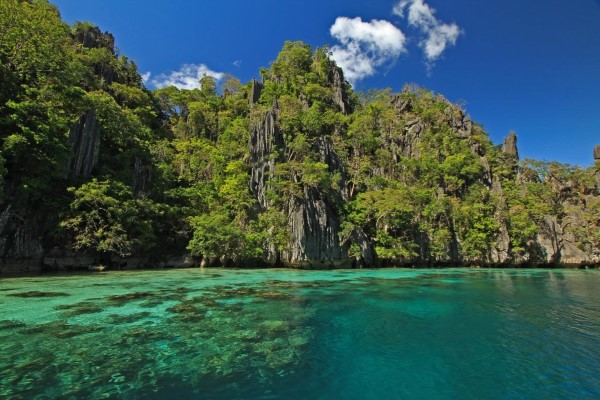 Barracuda Lake
Barracuda Lake is a very unusual dive site famous for its thermocline. The first 4m layer of water is actually fresh water around 28°C. Going down, you then meet salt water. There is a huge thermocline and heliocline at 14m deep and the water temperature is rising to 38°C. The lake is about 40m deep and surrounded by sharp limestone cliffs.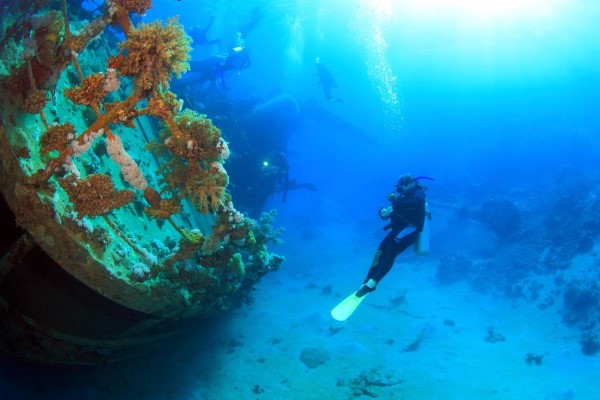 Shipwreck Dive Sites
Breathtaking World War II Japanese shipwrecks, a spectacular marine life, vibrant reefs, and warm waters make Coron a diving destination not to be missed. These, put side-by-side with awe-inspiring natural beauty, create a perfect diving spot for the most discerning travelers. Prepare to be inspired to go deep into Coron's underseas, whether you're a beginner wanting to simply explore or an expert looking for more challenging dives. Among the things to look forward to during your stay at our accommodation in Coron are the well-preserved shipwrecks with mantas, turtles, rays, napoleons, barracudas, tunas, and many of the smaller but no less interesting inhabitants of the reef.
Coron is famous as the number one wreck diving destination in the Philippines and one of the best worldwide. From the 24 ships that sank when the American Forces bombarded Japanese warships during World War II, only 12 wrecks have been located in accessible depths ranging from 25 to 40 meters.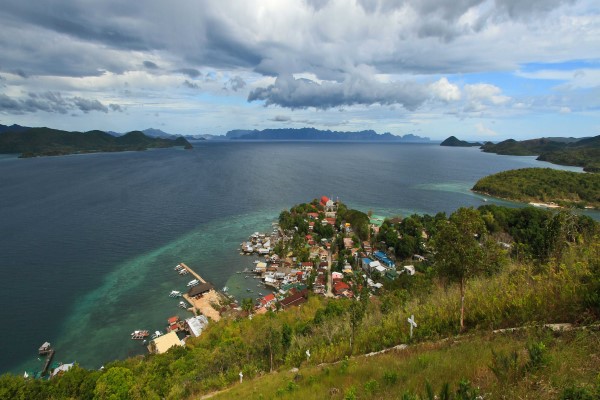 Culion Island
Culion was called the Island of the Living Dead or the Island of No Return. Once the largest leper colony in the world during the early 1900's, it stands today as a stark reminder of life in the Philippines when leprosy was still an incurable disease, and a testament to how leprosy was eradicated not just in the Philippines but in the entire world. Culion was chosen as the containment area of all those with leprosy in the Philippines during the American period. It became a laboratory for scientists around the world who had striven to look for a cure. Now, Culion's legacy makes the Culion Museum worth visiting. Moreover, it also has a church made out of coral rocks, as well as an old Spanish fort. Built in the 1700's and armed with cannons, the fort was used to defend the island from the Muslim pirates that frequently raided the island.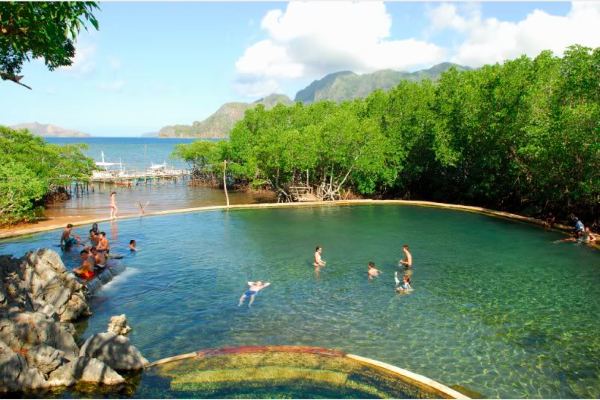 Maquinit Hot Spring
Many of Coron's visitors and locals who want to relax to the fullest always include Maquinit Hot Spring in their itinerary. Located in the hillside part of Coron, just about 25 minutes from the town proper, this stop is one of the biggest must-see attractions here. Prepare to be enchanted as you dip in its pool of salt water that comes from the bottom of the nearby mountain. The water here, with a temperature ranging from 38 to 40 degrees Celsius, is believed to be coming from an underground volcano.
Credit to the owner; Photo taken from www.akoaygrateful.blogspot.com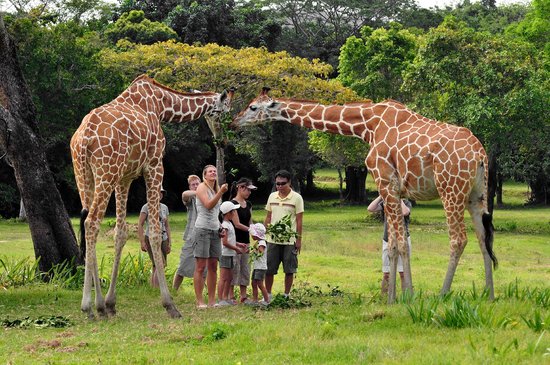 Calauit Wildlife Sanctuary
Have a most unforgettable glimpse of Africa during your vacation in Coron by visiting Calauit. Measuring 3,700 hectares, this island serves as shelter for African and Palawan wildlife that are at the risk of extinction. Thriving together here are African animals like giraffes, zebras, impalas, gazelles, and waterbucks, along with local bearcats, crocodiles, mousedeers, and wild pigs. Calauit was decreed a game preserve and wildlife sanctuary in August 1976 by then President Ferdinand E. Marcos.
Credit to the owner; Photo taken from www.tripadvisor.com